My buddy Sue was nice enough to take pictures of us all kayaking the Skykomish.
Before I took up Kayaking, about once a week a bunch of us would go out to Volunteer park & practice our swordsmanship(read: beating each other with sticks).

Skykomish Flood
The longest 15 minutes of my life. Mike kayaked the Skykomish River at 45,000 CFS (recommended level maxes out at 4,000 CFS). The cops got called, I got pictures.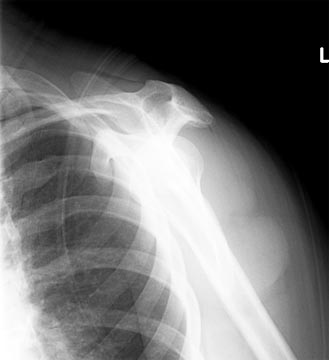 The Shoulder
Not for the faint of stomach. X-rays and the story of my first(and hopefully last) trip to E.R..